Personal Injury Claims
If you are unfortunately injured, physically, emotionally or psychologically, due to someones negligence, your initial step is to claim for compensation by filing a lawsuit for personal injury. This should be done with the help of a legal expert who will advise and handle your case to the best of your interests.  Redkite Solicitors are known for our vast knowledge and experience in advising and handling personal injury cases.
We are fully involved in helping our clients run plausible assessments. We will mutually agree upon the best action plan available to receive the appropriate claim or compensation due. Over the years, we have been successful in recovering millions of pounds on behalf of our clients. You can, therefore, rely on us for the best legal solutions on how to effectively make and recover your claim.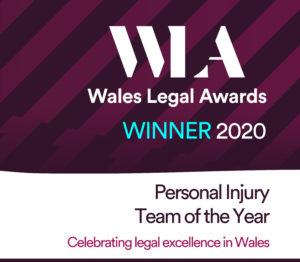 How Redkite Solicitors can help you
We have specialist personal injury lawyers who deal specifically with personal injury claims; from minor accidents to major life changing injuries and fatalities:
Fatalities and catastrophic injuries
Road traffic accidents including cycling accidents
Accidents at work
Trips, slips and falls in public places
Industrial and occupational diseases
Medical negligence
Accidents involving children
Sports injuries
Defective product claims
Criminal injuries compensation
Accidents involving animals
For specialist advice and assistance for your personal injury matters, get in touch with a member of our dedicated Brecon team today.
Call 01874 625 151  or complete our online enquiry form.