Coracle Offices Grand Opening in Carmarthen
1 July 2015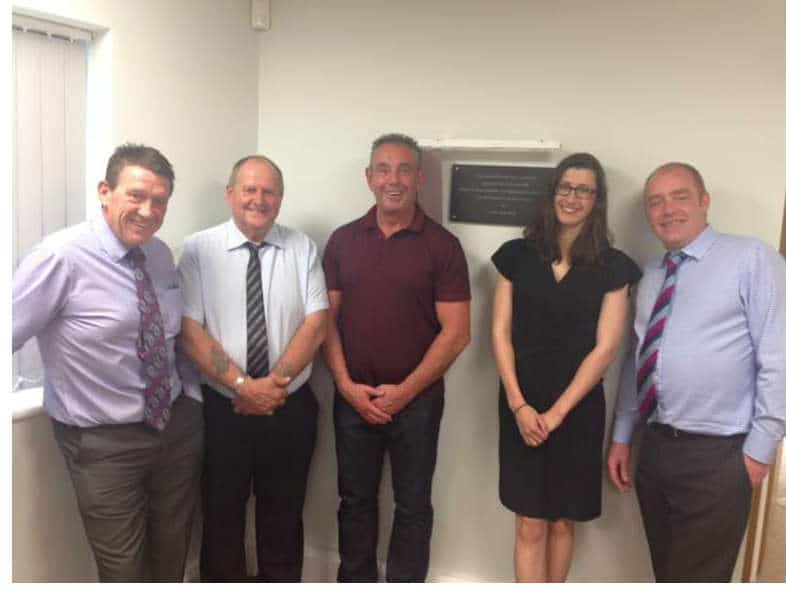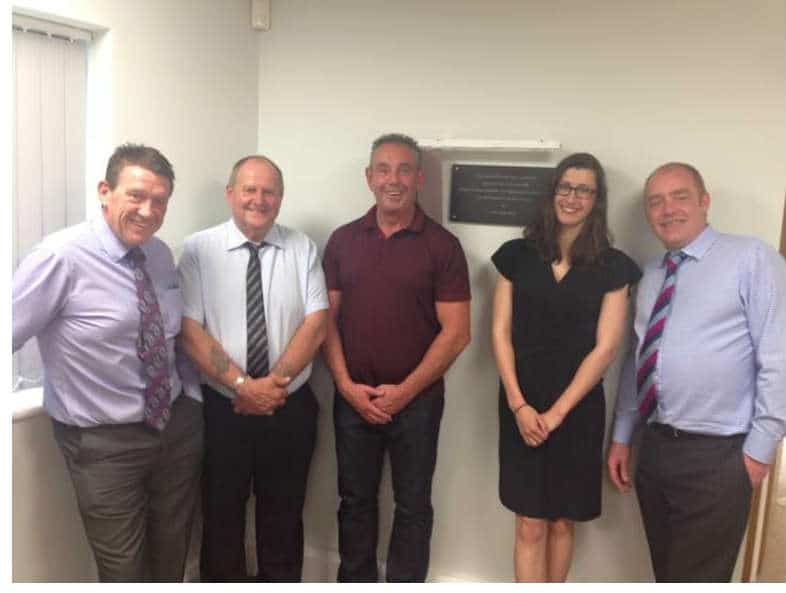 Lucy Morris, solicitor, Partner and Head of the Commercial and Agricultural Property team at Redkite Solicitors was delighted to be among over a hundred people attending the grand opening of the new Coracle offices, St Catherine Street, Carmarthen on Friday 12th June.
The offices were officially opened by Councillor Meryl Gravell OBE, Executive Board Member for Regeneration and Leisure, Carmarthenshire County Council. The offices were built with grant support received from the South West Wales Property Development Fund.
Formerly a garage, the offices were purchased by the Trustees of the BMA SSAS and developed by award winning builders Bassett & Macgregor Construction Limited into a suite of modern, spacious, energy efficient offices. The property achieved a BREEAM excelling rating and is self- sufficient, generating its own energy.
The offices have now been leased to three local businesses; Eagle Accountancy (UK) Limited, Power for Wales Inc Limited and Steven Rees Wealth Management Limited with Lucy Morris acting on behalf of the purchaser, developer and landlord of the offices.
Lucy confirmed "It has been a great pleasure to assist Andrew, St John and Alan with their latest development. I have worked closely with them on a number of exciting and successful projects over the last nine years. They are local market leaders redefining the Carmarthen commercial property landscape thanks to their energy efficient properties."
Director, Andrew Bassett was delighted with Lucy's work adding "Lucy has been a wonderful asset to the project. Lucy completed the leases very promptly, as always. We are so grateful to her for her tireless work and the professionalism with which she always carries out our work. She is a diamond".
(pictured, Directors of Bassett Macgregor Construction Limited: Andrew Bassett, Alan Macgregor, St John Ash, Lucy Morris of Redkite Solicitors and David Rafferty of HSBC Trust Company (UK) Limited HSBC Retirement Services.)
For further advice, please do not hesitate to contact Lucy Morris 01267 239 018 or email lucy.morris@redkitelaw.co.uk.