Conveyancing
Moving house can be one of the most exciting times in life; however, it can also be one of the most daunting. With so many steps involved and jobs to take care of, it's easy to feel overwhelmed by the process. Whether you're a first-time-buyer or a seasoned property professional, a helping hand from our property law specialists will see you moving with minimal fuss.
Why choose Redkite Solicitors?
For over one hundred years Redkite Solicitors have helped to buy and sell thousands of homes across England and Wales with our conveyancing services. Whether you're buying your first home, investing in rental property, or selling your house, you can rely on expert legal advice from our conveyancing team to keep the process smooth and straightforward from start to finish.
Residential Conveyancing Solicitors
While our residential conveyancing team is well known for their specialist knowledge in residential property sale and purchase, we also believe in keeping things simple. Instead of bombarding you with legal jargon, we will provide clear, straightforward advice in plain English or Welsh, ensuring you know exactly what's going on with your transaction throughout the process.
With each new development, we will be in touch to update you in any way that suits you: by telephone, email, or face-to-face. You'll never have to chase us or take time out of your day to figure out what's going on. We'll do exactly what we say we're going to do, allowing you to focus on packing up and planning ahead.
If you're feeling nervous about beginning the conveyancing process, don't be. Our dedicated residential property team are here for you, providing exceptional service at competitive rates. You can rely on us to efficiently tackle each stage of the conveyancing process, and we are always at hand to advise on:
Freehold property
Leasehold property
Investment properties
Holiday homes (in the UK)
Tenancies
Gifts
Remortgages
Equity release schemes
Transfers on divorce
Probate sales
Tax planning
With you every step of the way
At Redkite Solicitors, we know how much homes mean to people, that's why we strive to be available when you need us, every step of the way through your transaction. Our conveyancing team work tirelessly to help you through the process with ease and our aim is to take the stress out of moving for you, allowing you the peace of mind to start planning for your new home.
Accredited by the Law Society for our expertise in residential conveyancing, you can rest assured that your case will be in the hands of specialists. When you instruct a member of our professional, friendly team, you will receive a clear plan of what we will be doing, the estimated costs involved and a list of documents we will require from you. We like to keep our clients engaged in the process so we will regularly communicate with you at each stage of the transaction.
As a well-established high street firm with offices across Wales and Gloucester, our local knowledge is second to none. Questions on the local property market are welcome, and our experts will always advise with your best interests at heart.
Speak to one of our residential property solicitors about our prices; we always aim to provide excellent value for money, because we know it's what our clients deserve.
Conveyancing FAQ
What is conveyancing?
If you're a first-time buyer, it's likely that the word 'conveyancing' is new to you so, what exactly does it mean? The term 'conveyancing' refers to the legal work carried out in a property transaction. Following a buyer's offer being accepted, both the seller and the buyer will instruct their respective solicitors to begin the process of conveyancing. There are various stages involved in this process which will differ depending on whether you are a buyer or a seller. Both sides will need to assess the others' information carefully to ensure it is comprehensive and legal before a contract can be drawn up and exchanged.
During your initial appointment with one of our expert conveyancing team, we will lay out exactly what work needs to be carried out and let you know what we need from you in order to move forward with your transaction. You can rely on us to provide clear and easy to digest information at every stage, keeping you in the loop from offer through to completion.
How long will the conveyancing process take?
Generally speaking, conveyancing and the exchange of contracts should take between 10-15 weeks. However, the length of time can vary and will depend on a number of factors. For example, if you still need to arrange a mortgage and are experiencing complications, this could impact the overall time involved in conveyancing. A conveyancing "chain" can also slow the process down; when the buyer is waiting for the seller to evacuate their property, but the seller is waiting for another party to do the same so that they can move out.
The conveyancing process is more complex than many people assume, and usually involves a number of third parties. Through our vast experience within this area of law, we have come across pretty much every problem that may be thrown up, so we know how to deal with issues before they become harmful to the transaction.
Get in touch with one of our dedicated conveyancing solicitors today for an online conveyancing quote and to see how we could help you through your property purchase or sale.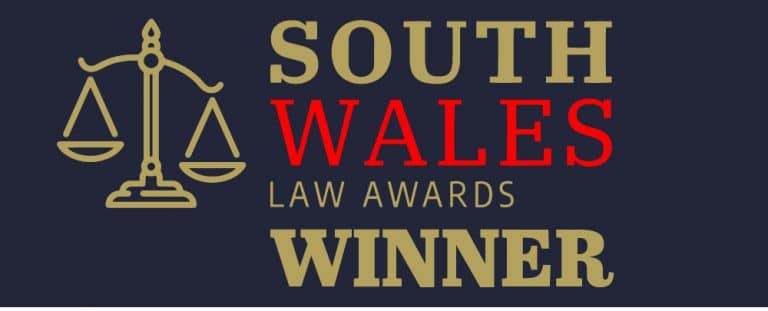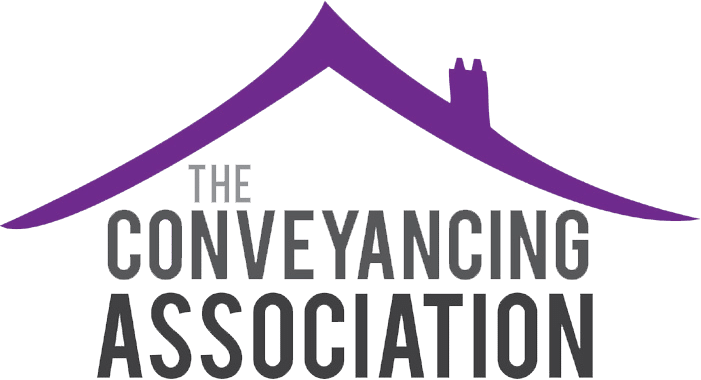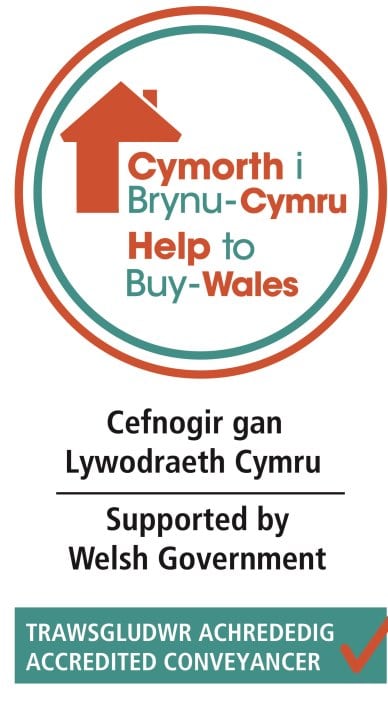 The service I received from Melissa was amazing! I didn't have to worry about the house purchase at all, as everything was so well taken care of. I would highly recommend Melissa and Red Kite to anyone
We are grateful for your excellent service, especially at a time in which circumstances conspired to hinder progress
I received prompt and excellent service from Alison Wacey and her team for the sale and purchase of two houses, in spite of the challenges of the Covid pandemic. Huge thanks to them for the smooth transition
Many thanks to Gemma Butland for efficiently dealing with the sale of my house during a very difficult period. Red Kite Solicitors have helped my family and I before and I would not hesitate in using them again