Winners! Redkite named Commercial Litigation Team of the Year – Wales Legal Awards
25 May 2022
We are proud to announce that our Commercial Litigation Team was named the Commercial Litigation Team of the Year in the 2022 Wales Legal Awards.
After a challenging two years, the Welsh legal sector came back together last Friday evening to celebrate the talents of the best law firms in Wales.  
Founded in 2019 by Lux Family Law, the Wales Legal Awards celebrate the success of those teams practicing in and providing services to the legal profession in Wales.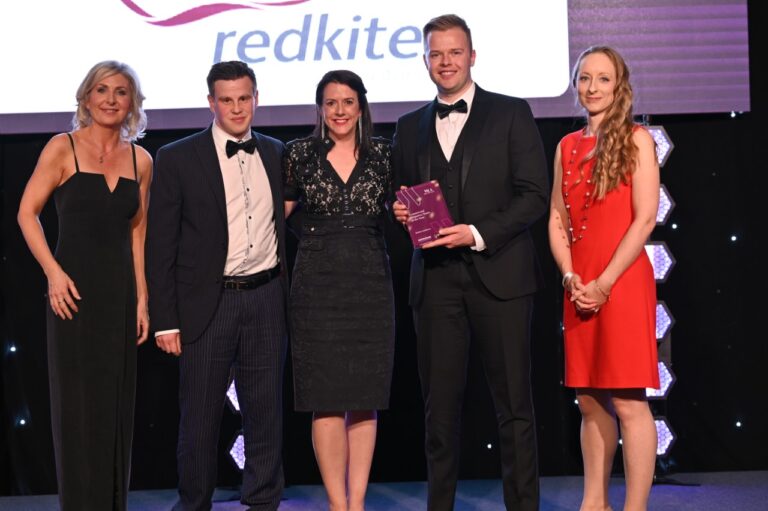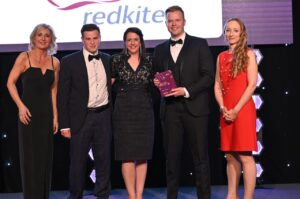 Reflecting on the award win, Rhian Davies, Partner and Head of Commercial Litigation at Redkite commented; 
"Winning Commercial Litigation team of the year at the Wales Legal Awards is a great achievement for our firm. We are very grateful that our hard work and dedication to our clients (many of whom are pivotal to the Welsh economy) has been recognised.
A commitment to creating a work life balance was a key focus in our application. Winning this award has provided affirmation that our team spirit in supporting each other and creating a positive working culture is fundamental to our success moving forward.
There are a number of fantastic Welsh law firms already established in Commercial Litigation and winning this award will help us develop our recognition in this field along the M4 corridor. It will allow us to build our team and go from strength to strength" 
Charlotte Leyshon, founder of the Wales Legal Awards and owner of Lux Family Law, said of the awards;
"The ethos of the awards namely to recognise excellence and support the legal sector in Wales, has been even more important in the last two years. 
More than even what has shone through is that the legal sector in Wales is robust, can hold its own against any other legal marketplace and, most of all, is a strong community that has been highly supportive of its employess and clients". 
This was echoed by Dale Williams, CEO of Yolk Recuitment and headline sponsor of this years awards, who said;
"As headline sponsors of this year's Wales Legal Awards, Yolk Recruitment have been in the privileged position of witnessing first-hand the depth of talent that is on offer in the Welsh legal industry. As part of a rigorous, diligent, and highly enjoyable judging process, we were left in no doubt that all the nominees and winners who we celebrated with on Friday could compete with their counterparts on a global stage. 
"After all that the finalists have had to endure from Covid and adjustments to the new world of work, we are sure this year's awards may have meant that little bit more."