Redkite Solicitors celebrate outstanding results in this year's Legal 500 rankings
11 October 2023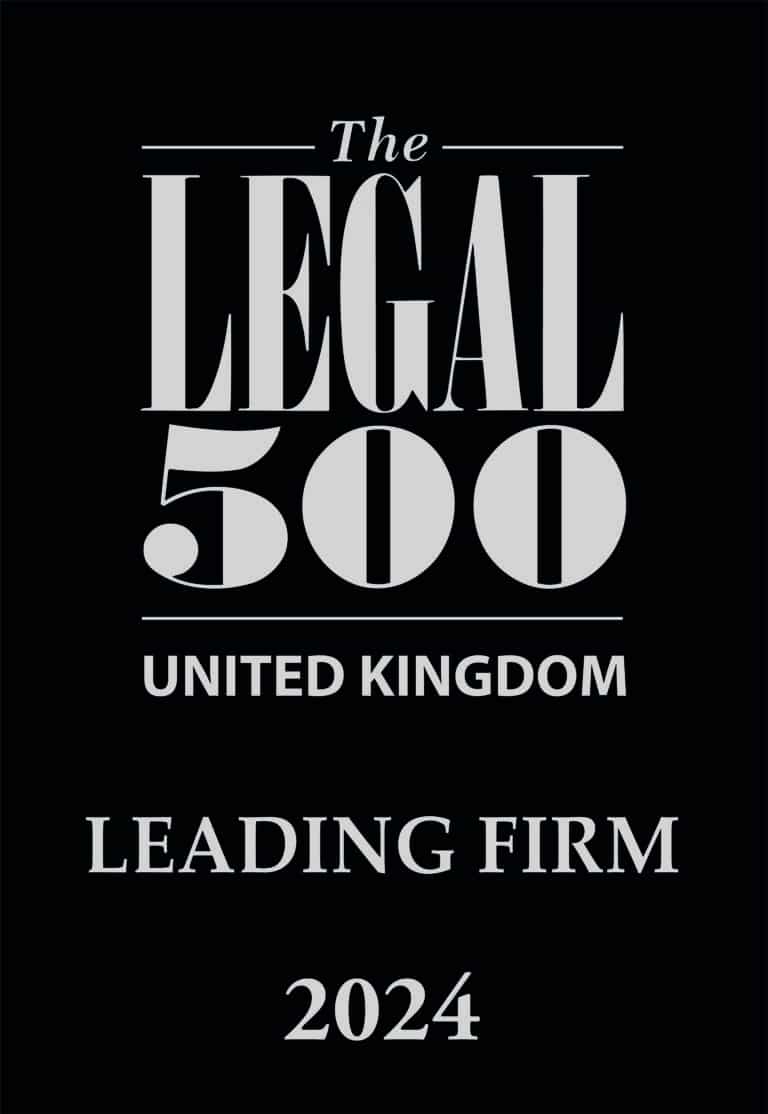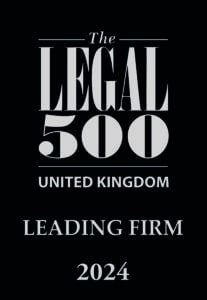 It's been another excellent year for Redkite in this year's recently-published Legal 500 guide to the best law firms.
Each year Legal 500 undertake extensive research, conduct interviews with firms and their clients and analyse feedback and comments before publishing an independent guide to law firms in the UK that is regarded as a benchmark for excellence in the legal sector.
In the 2024 Edition, five of our teams have been ranked for the Wales Region – Contentious Trusts & Probate (led by Alexia Thomas), Personal Tax, Trusts & Probate (led by Mathew Bowen), Personal Injury (led by Sophie Jenkins), Commercial Litigation (led by Rhian Davies and Luke Smith) and Agriculture & Estates (led by Lucy Hollis).
Alexia Thomas has been named as a Next Generation Partner again this year, with some fantastic testimonials. She is described as "A superstar! She is a top notch lawyer and tough negotiator, but combines this with charm and a sense of humour."
Additionally, Lucy Hollis has been named as a Leading Individual again this year, so huge congratulations to both Lucy and Alexia.
We are also celebrating two new recent new joiners to Redkite, both of whom have Legal 500 recognition:
Neil Hobden has joined the firm's Family Department as a Consultant Solicitor, having featured in the Legal 500 and Chambers directories for more than twenty years. He is one of the few solicitors outside London included in the Citywealth list of recommended family lawyers.
Susan Williams has also recently joined our Family Department, having been Legal 500 and Chambers ranked in her previous firm. She holds a number of professional accreditations including the Law Society's Children's Panel and Family Advanced Panel, and Resolution, which recognises excellence in the practice of family law
We are delighted to share some of the testimonials from this year's Legal 500 ranking process.
Personal Injury Team
'They have considerable experience in poly-trauma and catastrophic injury as well as single injury cases and are particularly proactive in arranging the best forms of rehabilitation for each claimant expeditiously.'
'Redkite provide a very personal service to their clients and maintain very good contact with them. They have very good knowledge of process to help the client get the best from their claim.'
Contentious Trusts & Probate
'The team displays attention to detail and excellent client care.'
'The exceptional Alexia Thomas is knowledgeable, grounded and down-to-earth, and provides pragmatic and sensible advice.'
Personal Tax, Trusts & Probate
'Always pleasant to talk to, available and willing to meet face to face which does not appear to be favoured by other firms.'
'Mathew Bowen is a great non-contentious probate lawyer. Always on top of his cases.'
Lucy Hollis, Agriculture & Estates
'We sold a business to very difficult purchasers, but Lucy was great and kept her cool whilst bringing our purchase in line with the sale. She was there for us every step of the way.'
'Lucy progressed matters with expertise and ensured our best interests were met at all times – very impressed!'
Commercial Litigation
'The team punches above its weight, handling complex litigation with a strong base of commercial clients.'
'The team is tenacious in pursuit of their client's interests with a good strategic sense of the merits of a case. The legal analysis and experience of the team is invaluable in enabling early decisions to be taken about strategy.'
Redkite CEO Neil Walker is delighted with this year's rankings. "Redkite continues to grow its presence throughout West Wales and Gloucestershire, both through organic growth and acquisitions, so we have the resources to handle an increasingly wide and complex range of client matters, including multi-million pound estates and personal injury claims, as well as the day to day legal services such as conveyancing and Will-writing that we all need.
"We are proud to have been recognised as a Leading Firm. We have so many talented, dedicated lawyers and support teams, and for them as well as for me, I am thrilled that we have received independent recognition for the excellent service we provide to our clients.
"So a big thank you to our staff for their hard, conscientious work, and to our clients and contacts, whose kind and positive feedback during the Legal 500 research process has helped us to achieve this massive accolade."