Price of Re-mortgaging
Our fees cover all of the work* required to complete the remortgage of your property.
This includes dealing with registration redeeming any current mortgage (if any) and registration of the new mortgage at the Land Registry.
Conveyancer's fees and disbursements 
Item
Fee £
Legal Fee (inc of VAT)
420 – 900
Leasehold Supplemental Fee

(inc of VAT)

180
Unregistered Property Supplemental Fee

(inc of VAT)

180 – 360
Acting on behalf of  your lender

(inc of VAT)

180
Search Fees

(depending on location of property)

Variable
HM Land Registry Fee

(variable depending on value of property)

Variable
Electronic Money Transfer Fee

(inc of VAT)

42
Archiving fee
N/A
Disbursements
Disbursements are costs related to your matter that are payable to third parties, such as Land Registry fees. We handle the payment of the disbursements on your behalf to ensure a smoother process.
| | |
| --- | --- |
| Item | Fee £ |
| E Conveyancing Fee | N/A |
| Local Search | Variable (depending on location of property and whether your new lender requires searches to be carried out) |
| Drainage and Water Search | Variable (as above) |
| Other relevant searches (e.g. Mining, Environmental) | Variable (as above) |
| Mapping Fee | N/A |
| Land Registry Priority Search (per title) | 3 |
| Land Registry Bankruptcy Search (per name) | 2 |
| Lawyer Check Fee | N/A |
How long will my remortgage take?
How long it will take from your new mortgage offer being received by us until we are in a position to draw down the mortgage advance will depend on a number of factors. The average process takes between 3-9 weeks.
It can be quicker or slower, depending on the parties in the chain. For example, if your new Lender does not require searches to be carried out and there are no issues with the title to your property it could take 3 weeks. However, if you are mortgaging a leasehold property and your new Lender requires searches, this can take significantly longer, between 6 and 9 weeks. In such, a situation additional charges would apply.
Stages of the process
The precise stages involved in a remortgage vary according to the circumstances. However, the items below summarise the main points:
Take your instructions and give you initial advice
Receive and advise on new mortgage documents
Carry out searches if necessary
Obtain further planning documentation if required
Make any necessary enquiries if there are title issues
Give you advice on all documents and information received
Go through conditions of mortgage offer with you
Send the new Mortgage deed to you for signature
Obtain a redemption figure from your current Lender to repay your existing mortgage (if applicable)
Agree completion date (date on which your old mortgage is redeemed and your new mortgage comes into force)
Arrange for all monies needed to be received from lender and you and sent to your old Lender and you (if applicable)
Deal with application to remove your old mortgage (if applicable) and register your new mortgage at Land Registry
Information on the additional disbursements associated with the re-mortgage of a Leasehold Residential Property
Notice of Charge fee (for the new mortgage) – This fee is set out in the lease. Often the fee is between £50 – £200
Certificate of Compliance fee – To be confirmed upon receipt of the lease, as can range between £50 – £500.
These fees vary from property to property and can on occasion be significantly more than the ranges given above. We can give you an accurate figure once we have sight of your specific documents.
* Our fee assumes that:-
this is a standard transaction and that no unforeseen matters arise including for example (but not limited to) a defect in title which requires remedying prior to completion or the preparation of additional documents ancillary to the main transaction;
this is the assignment of an existing lease and is not the grant of a new lease;
the transaction is concluded in a timely manner and no unforeseen complication arise;
all parties to the transaction are co-operative and there is no unreasonable delay from third parties providing documentation;
no indemnity policies are required. Additional disbursements may apply if indemnity policies are required.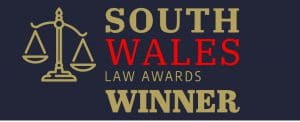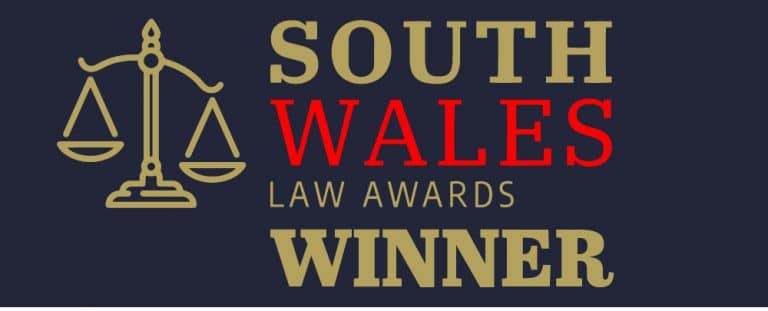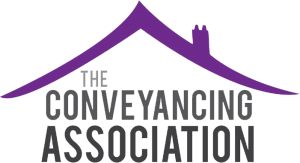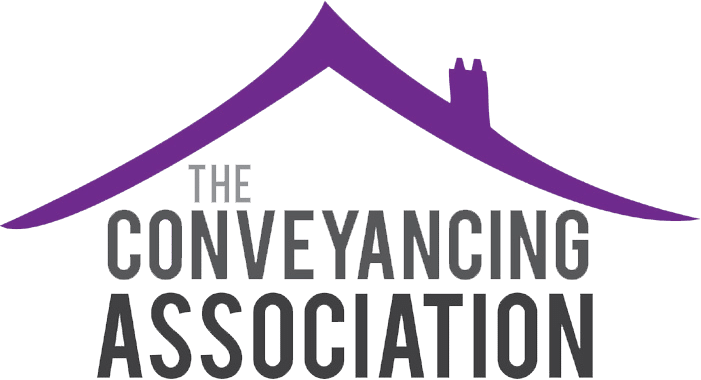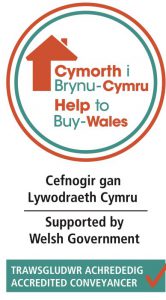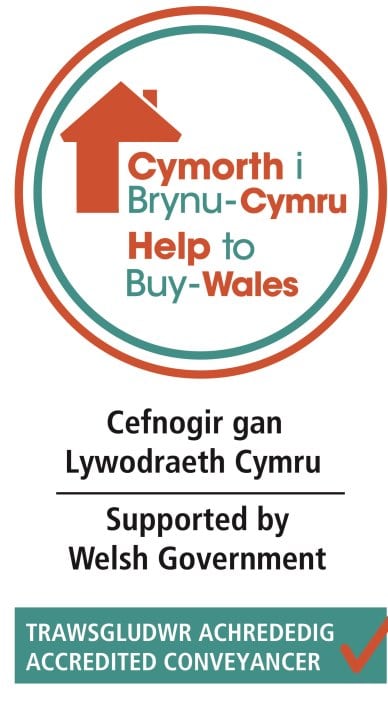 What our clients say
I was very pleased with the courtesy of the ladies who attended to my requests and particularly so at the time when I had my accident – they were extremely helpful.
Paul James' support has been invaluable in effectively progressing key contractual requirements. His knowledge and expertise in contract and procurement matters is exceptional. Would not hesitate to engage Paul's services again in future should the requirement and opportunity arise." (dated March 2017).
The reason I used Redkite is that most solicitors don't have the area of expertise that I required.
Redkite have provided assistance through several particularly difficult issues. Their advice has been professional, thorough and specifically tailoured to the needs of our business. The staff are approachable, knowledgeable and realistic in the advice they provide.
Redkite were recommended to me and I would do the same, fantastic service.
I have to say that everyone I have come into contact with from the receptionists to the solicitors have always been excellent. The advice I have been given formally and informally has always been clear and concise which is always a weight off your mind when you are dealing with the affairs of your loved ones.