Fatal and Serious Injury Claims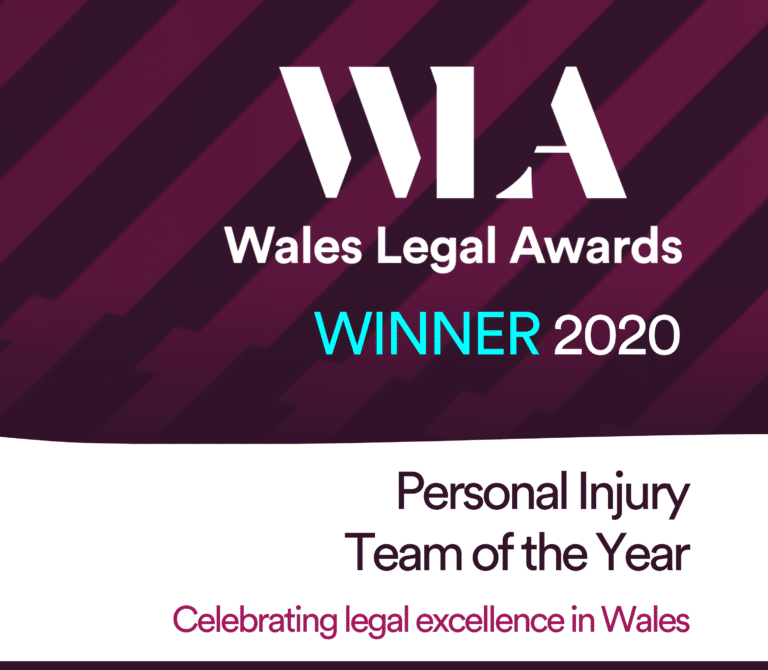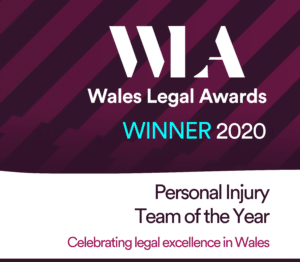 Suffering a serious injury is not only devastating but, all too often, life changing. From road traffic accidents to injuries in the workplace, there is no way of planning ahead for a serious injury and the impact it can have on your life or the lives of your loved ones.
While compensation cannot change what has happened to you, it can be vital in helping you get on with your life and in helping to provide care and rehabilitation to you or your loved one.
After a serious accident it may feel like life around you have stopped but the reality is that the day to day things still need taking care of; the children still need to get to school, the bills still need to be paid, the fridge still needs to be stocked. At this early stage what you really need is help, guidance, transport, childcare – things that will make your life easier; that's where we come in.
Why choose Redkite Solicitors for fatal and serious injury claims?
With years of experience our specialist personal injury solicitors work hard each day to secure compensation in fatal or serious injury claims, offering help, advice and support to ensure your financial stability while you come to terms with your loss and life changing experience.
We know that, when you have suffered a very serious injury, making an appointment to come into one of our offices is often not feasible so we come to you; in hospital; at home; in rehabilitation, wherever suits you.
Our aim is to give you the support you need from the start of the case, right through to the finish and, often, beyond. To us you will never be just a reference number. We take the time to get to know you, your family and the people who may be caring for you. We find experts and rehabilitation experts who work to your needs, not the other way around. Basically we do everything in our power to ensure that you are as comfortable and well taken care of as possible to give you the best chance of living as normal a life as possible following your injury.
If you have lost a member of your family as a result of an accident or injury, you need the very best advice to ensure your individual circumstances are fully understood and your needs are met, both short and long term.
Fatal injuries can be complex so expert guidance is vital in seeking justice for your lost loved one; especially if they were the bread winner of the family and your financial circumstances have changed dramatically as a result of their death.
We are also experts in dealing with cases where the police or Health and Safety Executive are involved and, often, where there are inquests being held.
When you instruct one of our team our aim is to build a comprehensive and robust case which accurately reflects the true extent of the damage done, as well as what it will take moving forwards for you to get the most out of life.
We consider things like rehabilitation, private medical treatment; care, home adaptations, motability vehicles, we have even arranged for specifically adapted homes to be built according to our clients individual needs.
How can Redkite Solicitors help with fatal and serious injury claims?
If you or a member of your family has suffered very serious injury as a result of an accident, we can assist with expert advice and guidance. We understand the needs of the injured party and their family and work closely with medical rehabilitation experts to maximise independence and provide future financial security.
Examples of claims in which we have successfully secured compensation for injured parties include:
Severe head/brain injuries
Spinal cord injury
Child brain injury
Amputations
Serious neurological conditions causing paralysis and other disability
Loss of limbs
No Win – No Fee
If you are concerned about financing your fatal or serious injury claim, rest assured that we offer our service on a no win-no fee basis; giving you the freedom to pursue your claim for compensation without having to worry about any up front legal fees.
Before we get to work on building your claim, we will meet with you for an initial, free consultation in which we will assess your claim and determine its potential chances of success.
Get in touch with Redkite Solicitors today to arrange your free consultation.