Redkite Sponsorship of Area 18 Pony Club
25 October 2015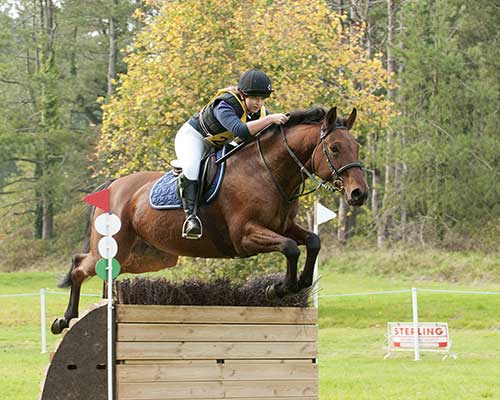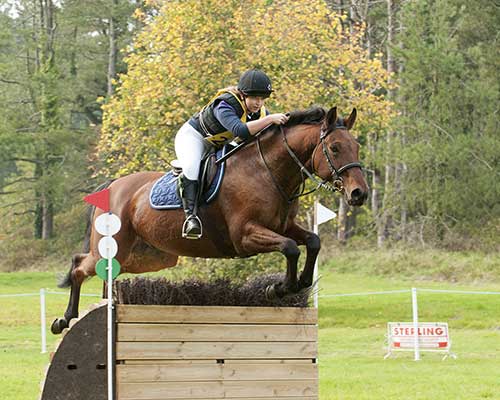 Pembrey Country Park recently played host to the Pony Club Tetrathlon and Open Hunter Trials organised by the Area 18 Tetrathlon Committee, with sponsorship from Redkite Solicitors (www.redkitelaw.co.uk) and AGC Photography (www.agcphotography.com).
The event was well-attended, with over 200 horse and rider combinations of all ages jumping throughout the day over courses ranging in height from 60cms – 110cms, and there were some excellent performances, particularly in the Tetrathlon (shoot, run, swim and ride) and in the hotly-contested Hunter Trial pairs class.
The organisers would like to extend their thanks to everyone who contributed to the running of the event, particularly to Redkite Solicitors for their sponsorship, which extends to the winter series triathlons; to AGC Photography for their superb event coverage and sponsorship of the Hunter Trial prizes in the form of vouchers presented to 1st 2nd & 3rd places in all classes; and to the many volunteer course builders, stewards, fence judges and other officials.
The next competition at Pembrey is scheduled to be held in April 2016. Please see the Area 18 Pony Club Website for further details, and for information on Pony Club Tetrathlon and how to become involved: http://branches.pcuk.org/area18/