HR Network West Wales: Influencing Skills – Getting the Voice of HR Heard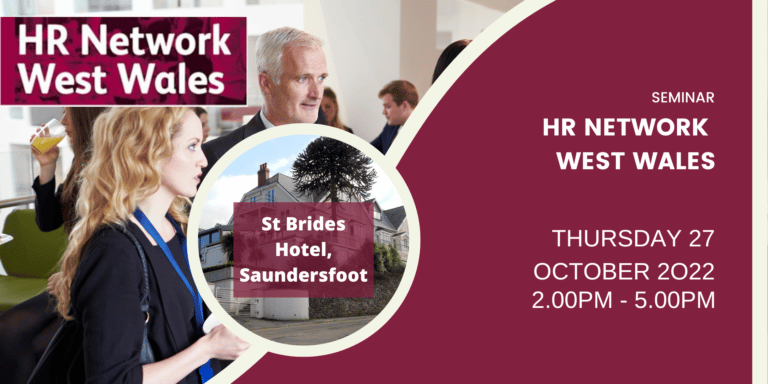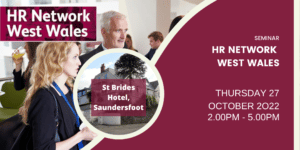 As we emerge from the summer season and autumn fast approaches we are pleased to invite you to our final HR Network West Wales event of 2022 and we have no doubt that this will prove to be a popular one.
We will be joined by Chris Sweetman of Sweetmans and Partners who will lead us on a session exploring 'Influencing Skills: Getting the Voice of HR Heard'.
Topics will include:
Summary of main approaches to influencing
Key influencing skills and techniques
Identifying and managing stakeholders
During the event all attendees will have a chance to network with a variety of HR professionals from across the South and West Wales region over some tea, coffee and cake!
We are particularly keen to try some of St Brides' delicious afternoon delights as a change from our usual morning event and we very much hope that you can join us.
About Chris Sweetman
Chris is an experienced Leader, Facilitator and Executive Coach.
He has 20 years' experience in the field of Learning & Development and specialises in working with senior leaders and their teams. This practical and interactive session will give you some essential tools and techniques to influence decisions at a senior level and bring about change within your organisation.
To book your place email employment@redkitelaw.co.uk