Redkite Solicitors join forces with the Barn Theatre
19 September 2023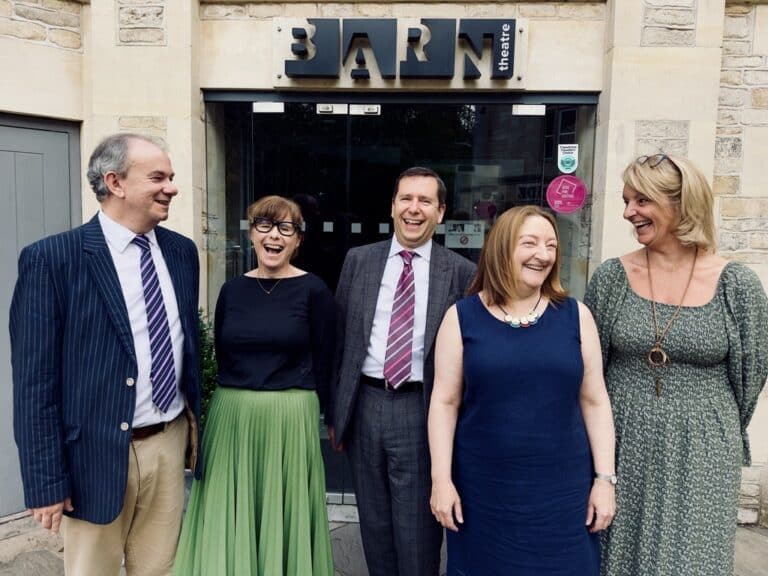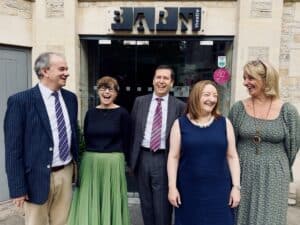 We are delighted to announce that Redkite Solicitors will be one of the key sponsors for the world premiere of "I'm sorry Prime Minister, I can't quite remember" at Cirencester's Barn Theatre, which combines theatre performance with charitable outreach work.
They had some very kind things to say about us!
"Working with Redkite to develop a sponsorship package has been tremendous fun, the team are a joy to work with and are clearly very keen to support the local community wherever they can. " – Di Cronin, Barn Theatre Relationship Manager
Those of "a certain age" will remember the iconic 1980s TV series "Yes Minister" and "Yes Prime Minister". The Barn Theatre production that Redkite is sponsoring has been written by one of the co-writers of the original series, who will also star in the play as the unreconstructed, curmudgeonly ex-Prime Minister Jim Hacker on his journey of self-discovery.
The Barn Theatre is a charity that as well as producing top notch theatre also champions up and coming talent both on and off stage, and supports a range of community projects including Theatre for All, which allows anyone to access quality theatre regardless of income, disability or age; and Big Neighbourhood Watch which aims to tackle social isolation by offering free tickets so that theatre goes can bring along an isolated neighbour, as well as hosting fund-raising events in support of local and national charities, including Age UK and Parkinson's UK.
So, if you don't know it already, please check out the Barn Theatre and its excellent work at  https://barntheatre.org.uk