Redkite Solicitors strengthens South West offering with acquisition of Davey Law
4 May 2023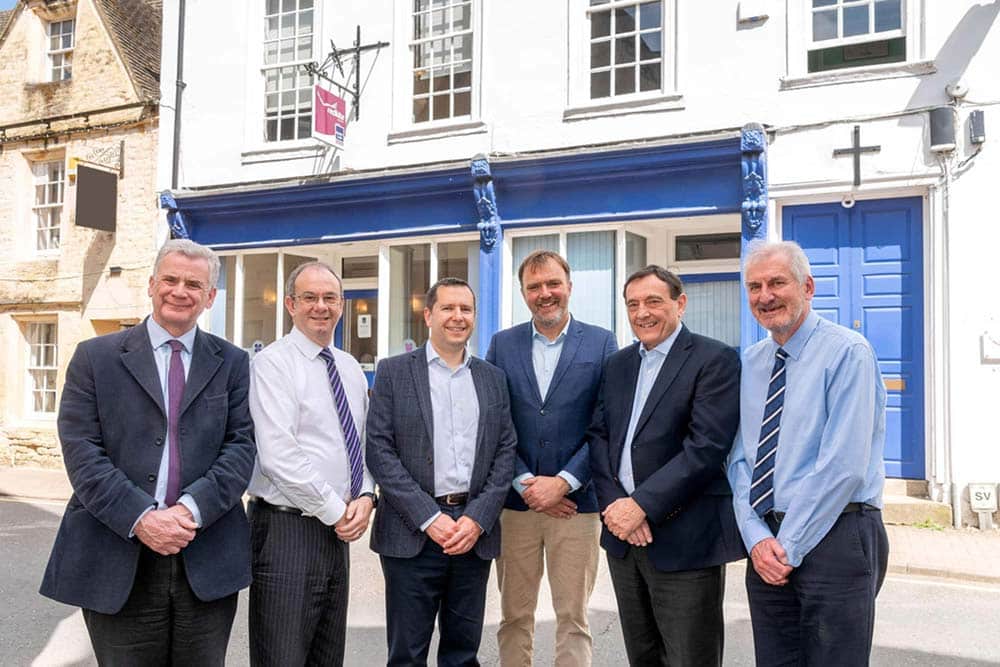 Redkite Solicitors, one of the largest legal firms in Wales and the South-West has acquired Gloucestershire based Davey Law as part of its ambitious growth strategy.
With offices in Gloucester and Cirencester, the acquisition of Davey Law creates a combined business with 16 offices and 242 staff and takes the firms turnover to an estimated £16m as a result of this latest acquisition.
With offices already in Stroud, Dursley, Stonehouse and Ledbury the deal further strengthens Redkite Solicitors' presence in Gloucestershire and the South-West of England and marks a significant development in the company's growth.
Davey Law has a long history and strong community presence in and around Gloucestershire, first opening as Davey Son & Jones in Cirencester in 1946 and has been led as Davey Law by directors Peter Davies, Christopher Mills, Michael Brady and Stephen Harris since its incorporation in 2011.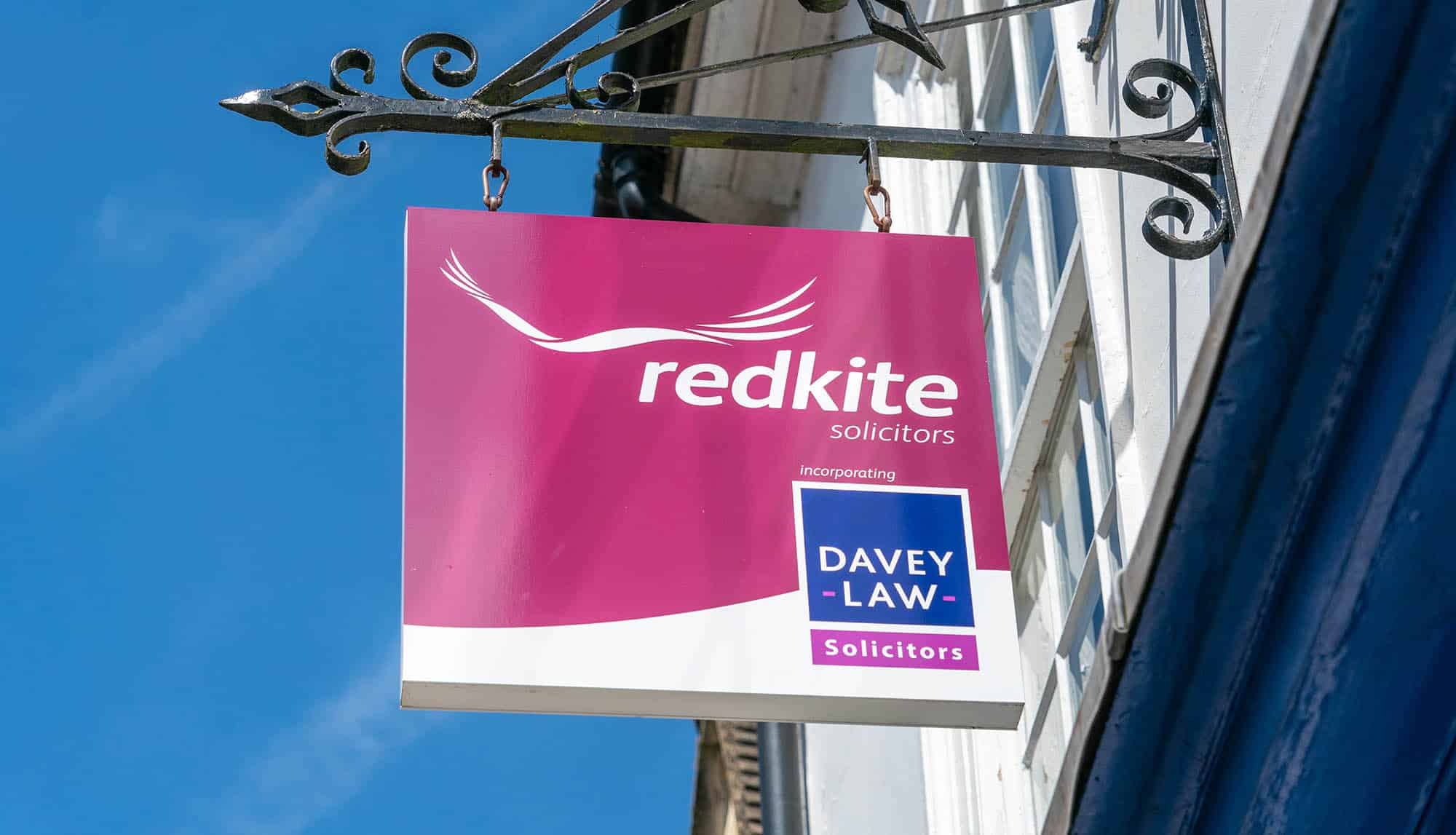 The firm, which opened its office in Gloucester in 2001, will now be able to offer increased specialism in its broad range of client services thanks to its incorporation into the Redkite group. The acquisition will also bring extra investment in IT systems, designed to enable the Gloucester and Cirencester offices – both of which will remain open, to provide improved client service and to build on the established position that Davey Law has developed in the communities of both Gloucester and Cirencester to date.
As part of the acquisition Peter, Christopher and Michael join Redkite Solicitors as consultants, whilst Stephen joins as a partner.
Peter Davies explained the decision to join Redkite Solicitors:
"We are proud of the firm we have built over many years and have long-standing trusted relationships with our clients, many of whom we've supported from one generation to the next. Redkite Solicitors are a well-regarded legal business with a strong brand name, and we are incredibly excited about joining forces with them to provide the best possible service to our clients.
"This deal means we will be able to offer our clients a broader range of specialist legal services and we will continue to provide the same quality service to our clients, from the local teams that they know and trust".
Neil Walker, Chief Executive at Redkite Solicitors, said:
"Redkite Solicitors has been helping individuals, families and businesses across England and Wales resolve their legal issues for over one hundred years. We have built our heritage and reputation by listening to local communities and developing services that meet their needs.
"Part of our growth strategy is to expand our footprint in England, alongside our on-going growth across Wales. We are delighted that the team at Davey Law felt Redkite Solicitors was the right firm to continue developing what they have built over many years. As a law firm rooted in the local communities it serves, it fits perfectly with our strategy of providing the best quality legal advice on the high street".
Redkite Solicitors, which is headquartered in Carmarthen, has followed an ambitious growth strategy over the last few years, following a period of rapid expansion. It operates from offices in Brecon, Bridgend, Cardiff, Carmarthen, Dursley, Haverfordwest, Ledbury, Pembroke, Porthcawl, Stonehouse, Stroud, Swansea, Tenby and Whitland.
The deal comes after Redkite merged with Bridgend and Porthcawl-based firm David and Snape, Cardiff and Brecon-based firm Charles Crookes, Gloucestershire-based Phoneix Legal Group and Ledbury-based Orme and Slade in recent years.