Redkite Solicitors grow contentious probate team with key appointment
22 September 2022
Redkite Solicitors has strengthened its contentious probate team with the appointment of highly experienced Contentious Probate Solicitor Andrew Kelly.
Andrew joins Redkite Solicitors as an associate solicitor and brings 25 years of litigation experience to a private client team which has gone from strength-to-strength in recent years.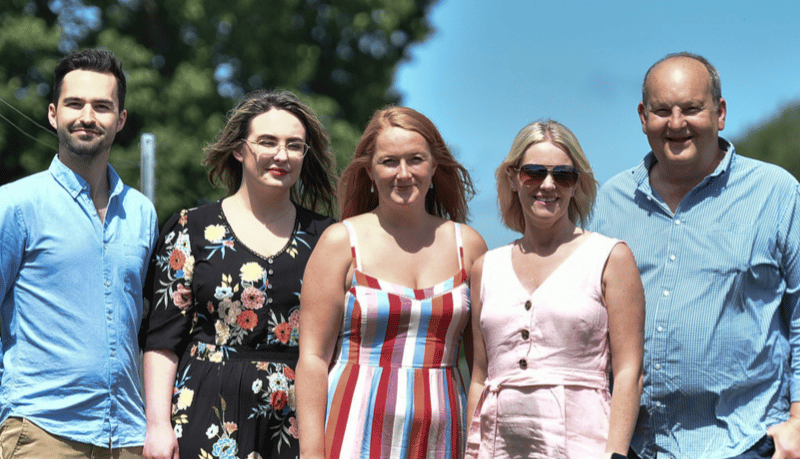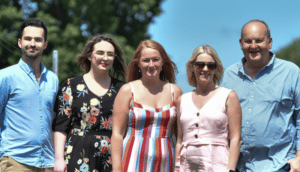 Having spent the early part of his career working in property and business disputes, Andrew registered as a Contentious Trust and Probate Specialist (CTAPS) and became a full member of the Association of Contentious Trust and Probate Specialists (ACTAPS) in June 2012.
Led by experienced litigator Alexia Thomas, the contentious probate team at Redkite Solicitors has grown significantly since her appointment in 2018. Described as a 'sound litigator', Alexia has been able to draw from her broader grounding in commercial litigation, providing effective advice on probate/trust matters and her experience and connections throughout South Wales have strengthened Redkite Solicitors offering in this area.
Alexia Thomas, partner and head of contentious probate, said:
"We are really pleased to have Andrew as part of our team. Over the last year our team has tripled in size and Andrew's appointment brings real strength to our core team.
Awareness around contentious probate continues to grow and claims for financial provision where an individual has been omitted from a will, are becoming increasingly common. As a firm we have seen a sharp increase in will, trust and estate disputes and his appointment will enable us to both continue to provide excellent support to our clients, as well as add depth and breadth to our offering".
Commenting on his appointment Andrew Kelly, added:
"I'm delighted to have joined the team at Redkite, both Alexia and the firm have an excellent reputation within Wales, and I look forward to bringing my expertise to the team. My real passion is making a difference to client's lives and I'm delighted to be given the opportunity to do that at Redkite".
The Redkite contentious probate team provides expert advice in dealing with all types of will, trust and estate disputes. The team supports clients throughout its network of 14 offices based across Wales, Gloucestershire and Herefordshire and regularly receives instruction from right across England and Wales.